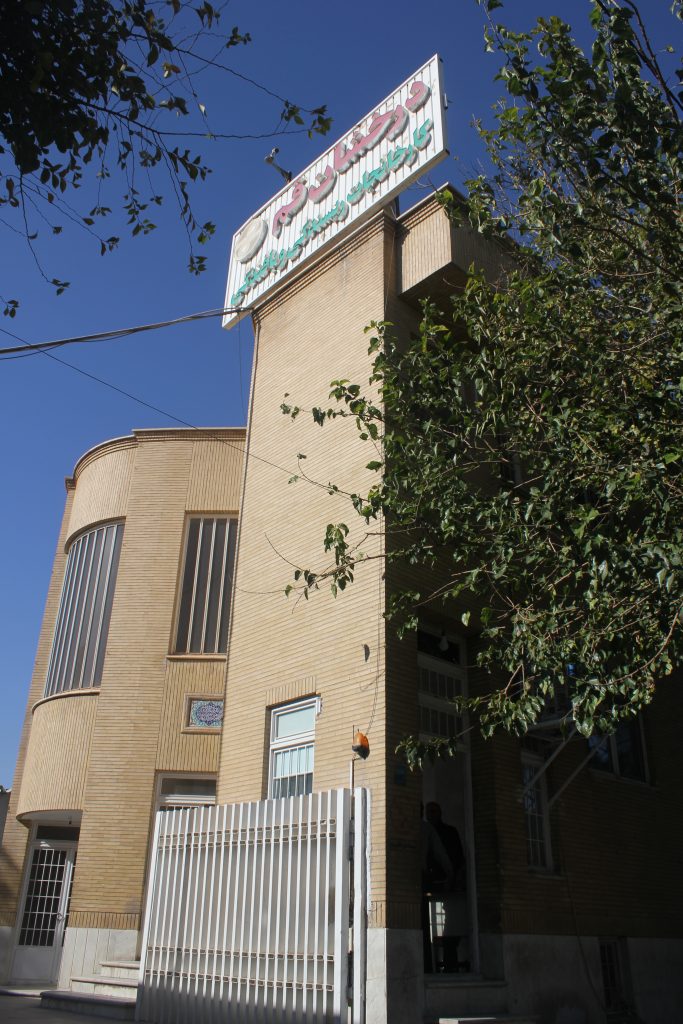 Brilliant spinning and weaving factories
---
Brilliant Spinning and Weaving Factories, with more than 4 decades of brilliant activity in the textile field, were built in 1363 AH based on the needs of the Iranian society.
This complex is one of the factories that produce machine-made carpet bed yarn and worsted yarn in Iran, which by applying the new technology of the world's textile industry as well as innovation in production under the shadow of scientific, active and dynamic management, has been able to play a brilliant role in the country's textile industry. Its products can compete with the best Iranian yarn products in terms of quality.
This company has different parts of dyeing, spinning, weaving and sleeping goods. The yarn produced by this factory has international quality standards And today, as one of the leading factories in the textile sector, the Derakshan Spinning and Weaving Factory supplies a part of the country's need for acrylic yarn for machine carpets and worsted yarn for tricot weaving.
The properties of elasticity (reversibility), color stability, low filling, high strength and thread finishing, as well as the variety of colors of the products are other quality features of the yarns produced in the Darshan factory.
This company specializes in the production of the following products in the spinning unit:
1. Machine-made carpet sleeper acrylic thread
3-layer acrylic yarn for machine carpet with a grade range of 18 to 36 metric
Dola machine carpet acrylic yarn with a grade range of 20 to 36 metric
2. Knitting yarn
Yarn in black, silver fantasy (optional percentage mixed with viscose), light gray, garlic gray, crimson, navy in the range of 20 metric tons to 30 metric tons.
Derakhshan Spinning and Weaving Company with a history of 38 years of service in the field of textile industry, in 2011 by launching the production line of saray brand sleep goods and using modern machines from Spain and Italy, produced the best domestic sleep goods products, which According to most of the activists in this field, it is one of the biggest competing brands of Turkey in Iran
From the very beginning and after a year of launching the production line, with the help of a strong R&D team, the company focused on the production of natural and organic products, and since 1992, with the production of the first series of organic sleep products, it has become the first industrial producer of these products. He placed his name at the top of environmentalists and suppliers of natural products.
Some products of this The company includes: types of bridal bedding, teenage quilts, mattresses, pillows, hotel bedding, blankets, rugs.
And from the series of organic works, we can mention all kinds of quilts, guest and travel mattresses, pillows, mattress protectors, etc.
The history of brilliant spinning and weaving
---